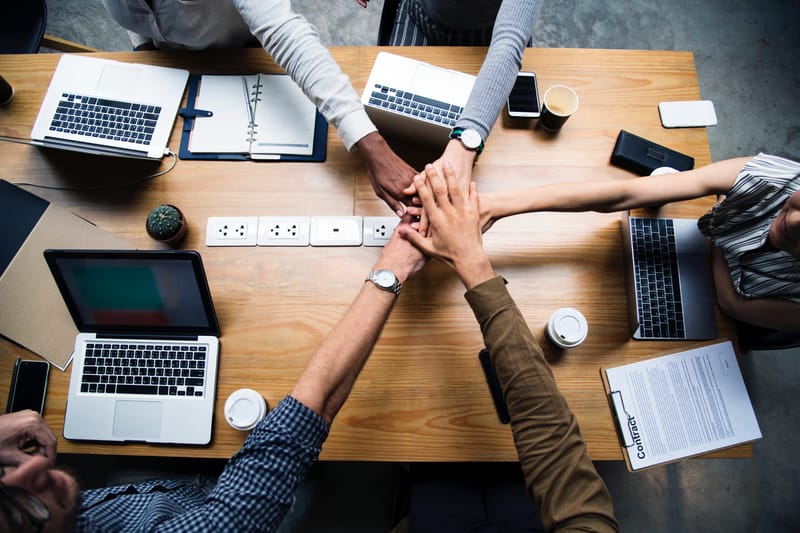 Terry&Friends Inc. Launches
WWW.terry-friends.com.
Terry&Friends Inc's, Terry, has announced the launch of its new website on May 7, 2013.
WWW.Terry-Friends.com is an website for an e-commerce site distributing company that puts emphasis on showcases and distributes "Korea Made" products manufactured made in Korea. The featured; that features product categories product categories in machinery, electronics, I&C, software, environment, renewable energy, waste water treatment, and plant performance management.
The site is wholly entirely owned and by Terry and friends and operated by Terry & Friends Inc. The website owner, Mr. Terry Kong, explained that terry & -friends Inc. is an associate- owned e-commerce distributor. The site would offers a variety of product categories along with including engineering solutions, maintenance support and, and service to power plants s, and infra structural, parts and supplies, and auxiliary equipment for power plants plants including auxiliary equipment as well.
Terry & -Friends is an shaped after the "operation, maintenance, and EPC contractor and supplier for power plants, specializing ins" the most advanced products, currently manufactured and used in Korea. of decent technology with a special focus on products that are made in South Korea; We provide equipment and parts for operation, repair, maintenance and construction of power plants. also, products that are manufactured or produced from reclaimed or sustainable sources. Our primary objective is to continue offering our customers quality products to our customers at a competitive at reasonable prices, along with personalized customer service. ; While partnering with our manufacturers, we remain as an are an independent operator and we create our own product lines based solely on the quality of the products without any affiliations. however, we are not making attempts to partner with manufacturers that make their products in South Korea. We offer a broad selection of products in , and currently offer a great selection of machinery, software, and as well as spare parts from NON-OEM. Most importantly, all of those products have been-are developed and manufactured in South Korea, a leading industry leader in power plant production in the world. With our customers . We look forward to building partnership based on trust, value and quality relationships that we may be able to establish with our customers."